Worketic – Marketplace for Freelancers
Worketic is a Freelance Marketplace Laravel Application with some exciting features and excellent code quality. It has been designed and developed after thorough research to cater the requirements of people interested in building freelance marketplace or other similar projects. The design is contemporary but at the same time it focuses on the usability, visual hierarchy and aesthetics to ensure easy navigation for the end users.
Freelancer and Employer Logins
In the envato iframe for preview, there could be login issue, so please use below direct URL for login
Demo URL: http://amentotech.com/projects/worketic/
Also Checkout: https://web4free.in/rocket-lms-learning-management-academy/
Freelancer
[email protected]
Password : google
Employer
[email protected]
Password : google
Admin Panel
[email protected]
Password : google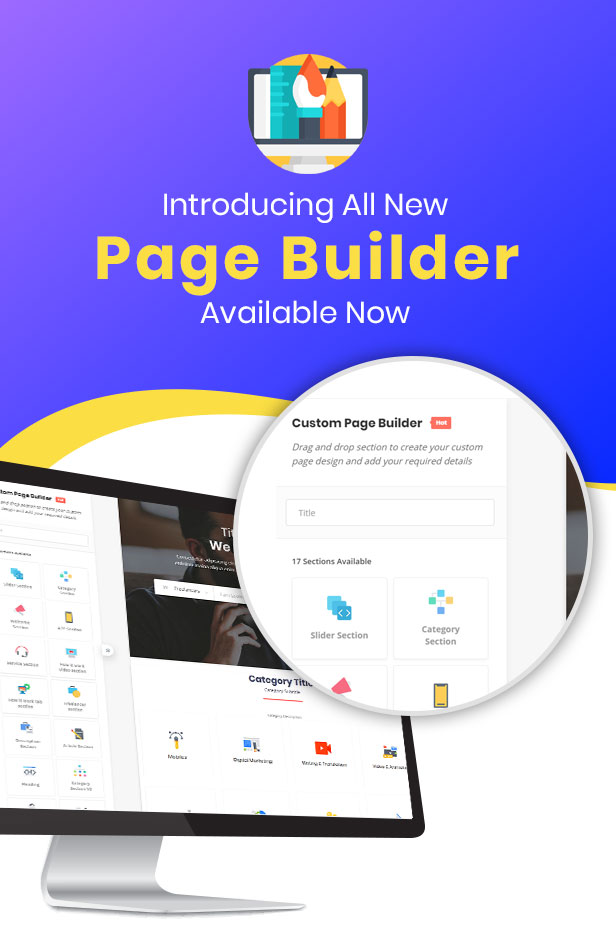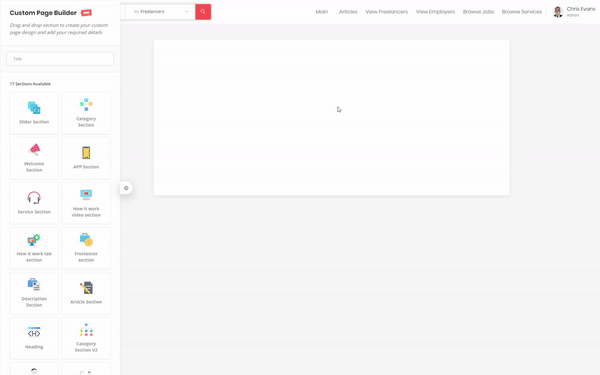 Main Features
Detailed Dashboard
The dashboard of this theme is professionally designed to enhance the usability and user experience. It will enable users to navigate through the site easily.
Powerful search for Jobs, Freelancers and Employers
The search function is very powerful and you can see this in the demo.
Private One to One Chat
This system also has a builtin one to one message inbox system to enable users to communicate with each other if they had any questions regarding work or proposal etc.
Reviews system multi ratings
It has a built in review system that will allow employers to feedback and rate the work carried out by freelancers.
Email template settings
Extensive email template settings would allow you to modify the system emails according to your requirements.
Vue Templates/Components
Please note, this application uses Vue Components with laravel
Please note that images are just for the preview and are not included in the package.
Release 2.9 (27 February 2021)
-- Bug fixes