Revo Apps Woocommerce – Flutter E-Commerce Full App Android iOS
Revo Apps Woocommerce Android iOS
Create Mobile App for Your Woocommerce Store. Revo Apps mobile application is working with ALL WOOCOMMERCE THEME available in the market. Revo Apps mobile application configured with the most popular Themes like Avada, Flat-some, Xstore, Enfold, Wood-mart, Electro, Porto, and ALL Woocommerce Themes. It also works with ALL PAYMENT GATEWAY and ALL SHIPPING METHOD like Paypal, RazorPay, Midtrans, Xendit, Epeken, Woongkir, and many more.
Demo: https://codecanyon.net/item/revo-apps-woocommerce-flutter-ecommerce-full-app-android-ios/33358655
Providing solutions for business people who want to increase sales multiple times by using Android / iOS applications. Also helps save build time for developer friends.
Also Checkout: https://web4free.in/signallab-forex-and-crypto-trading/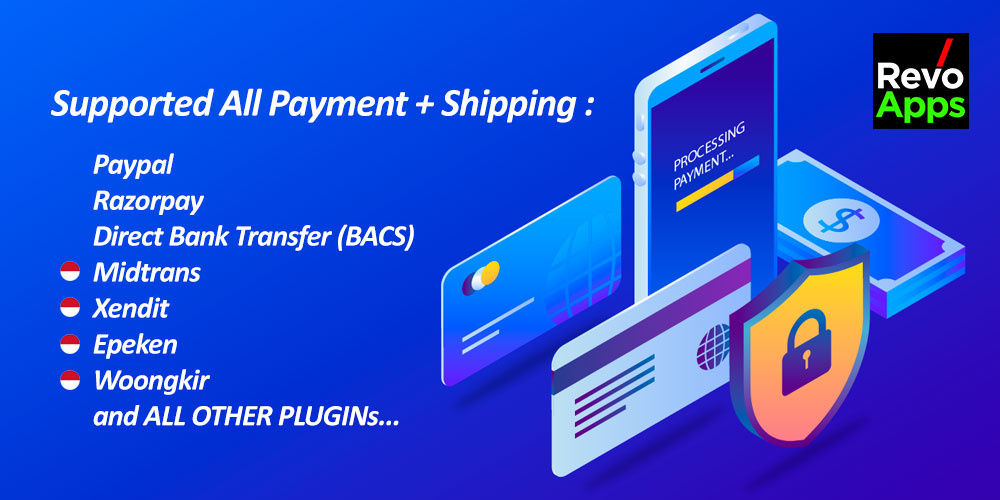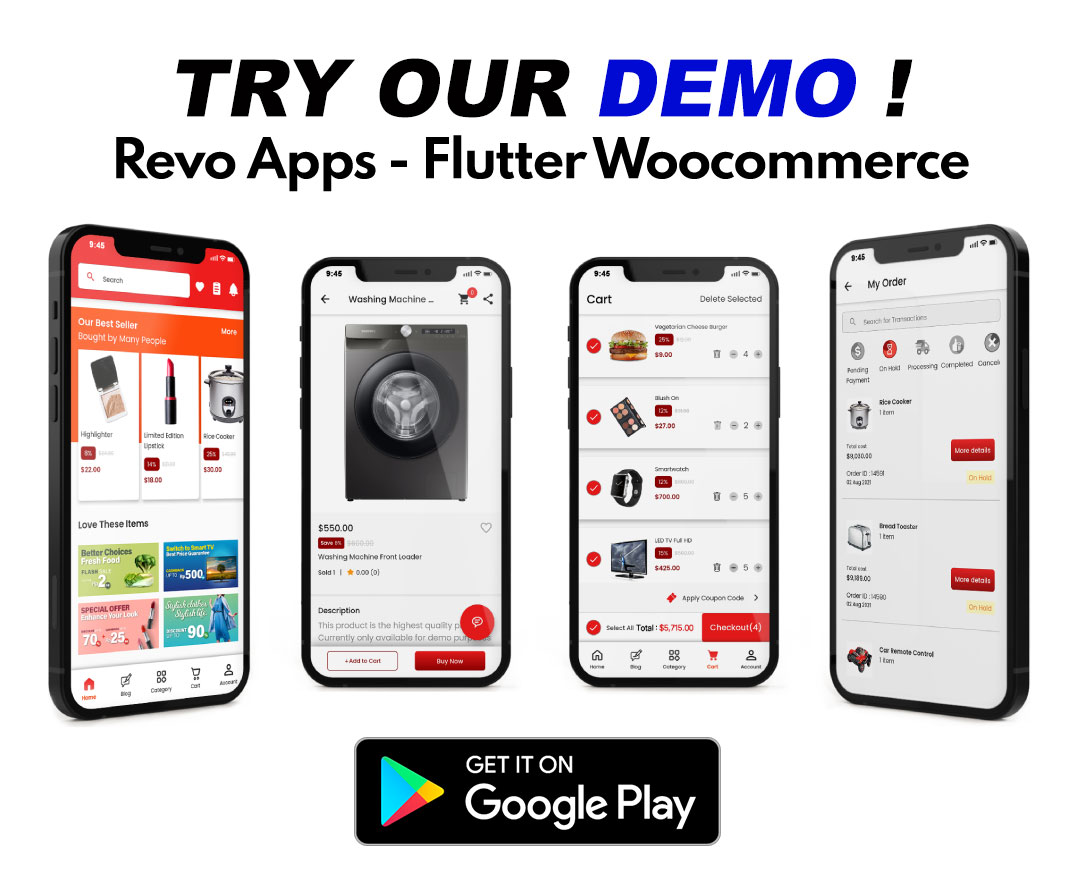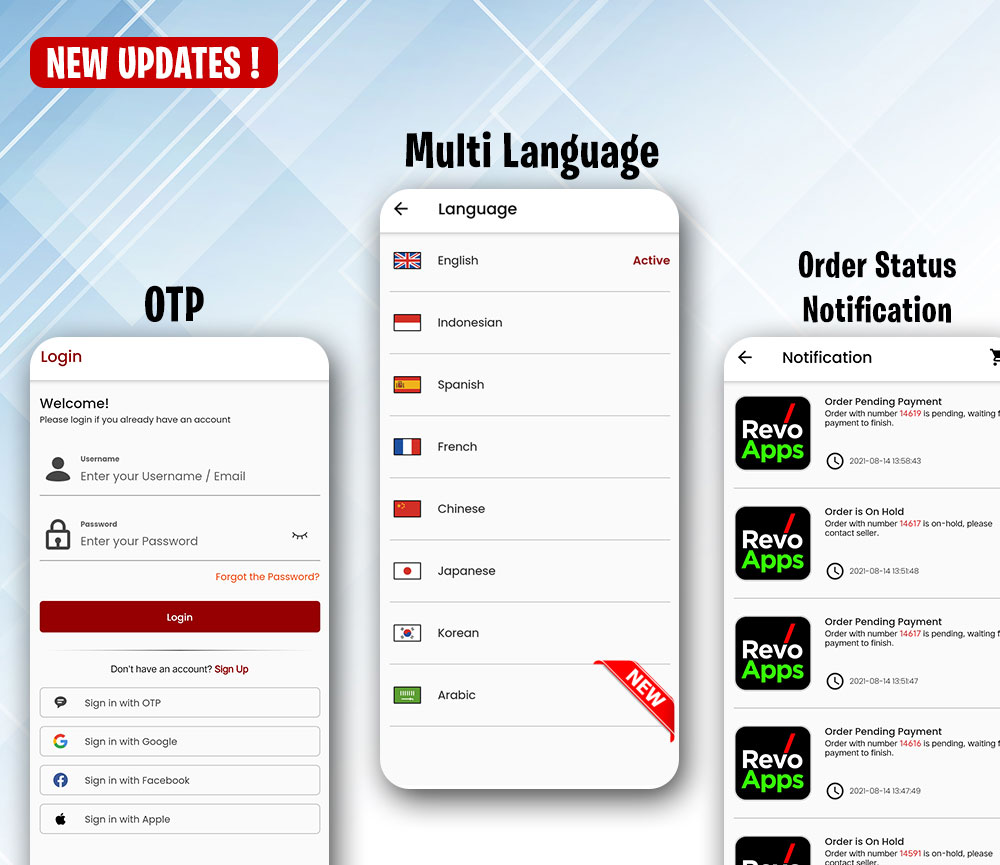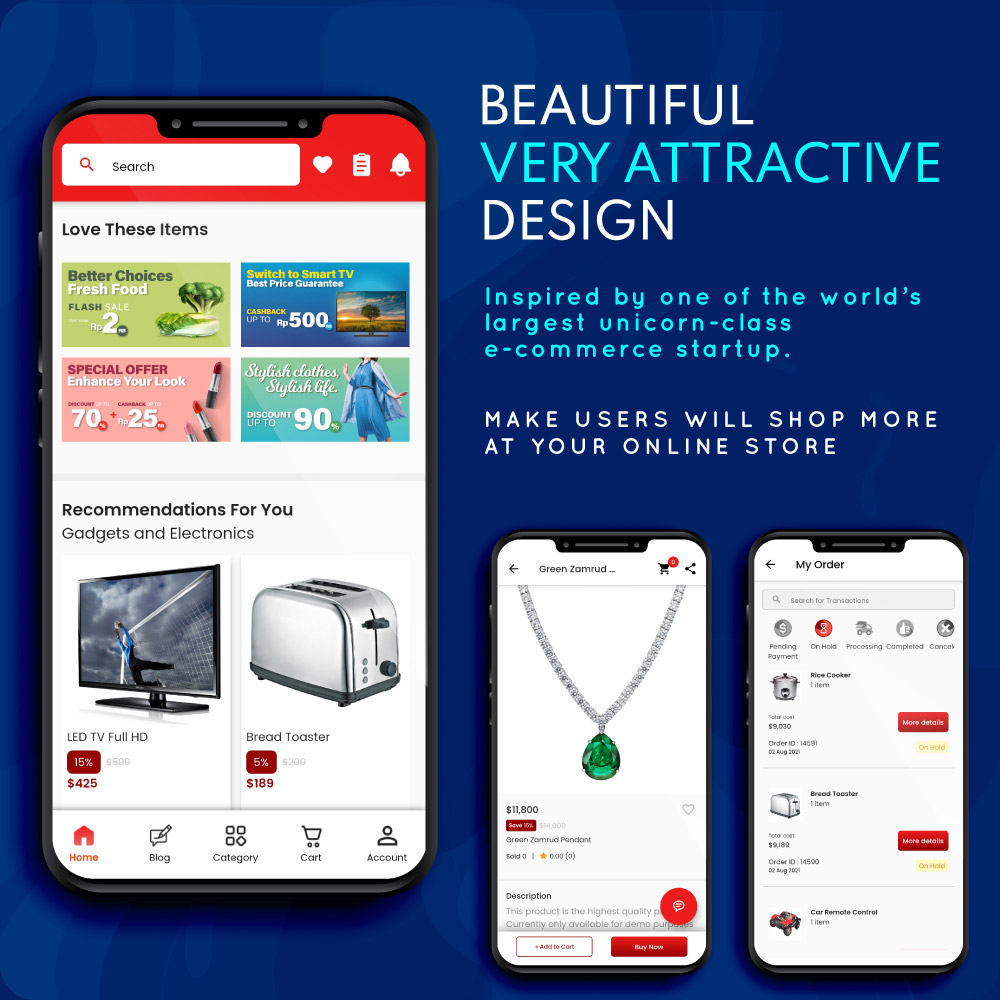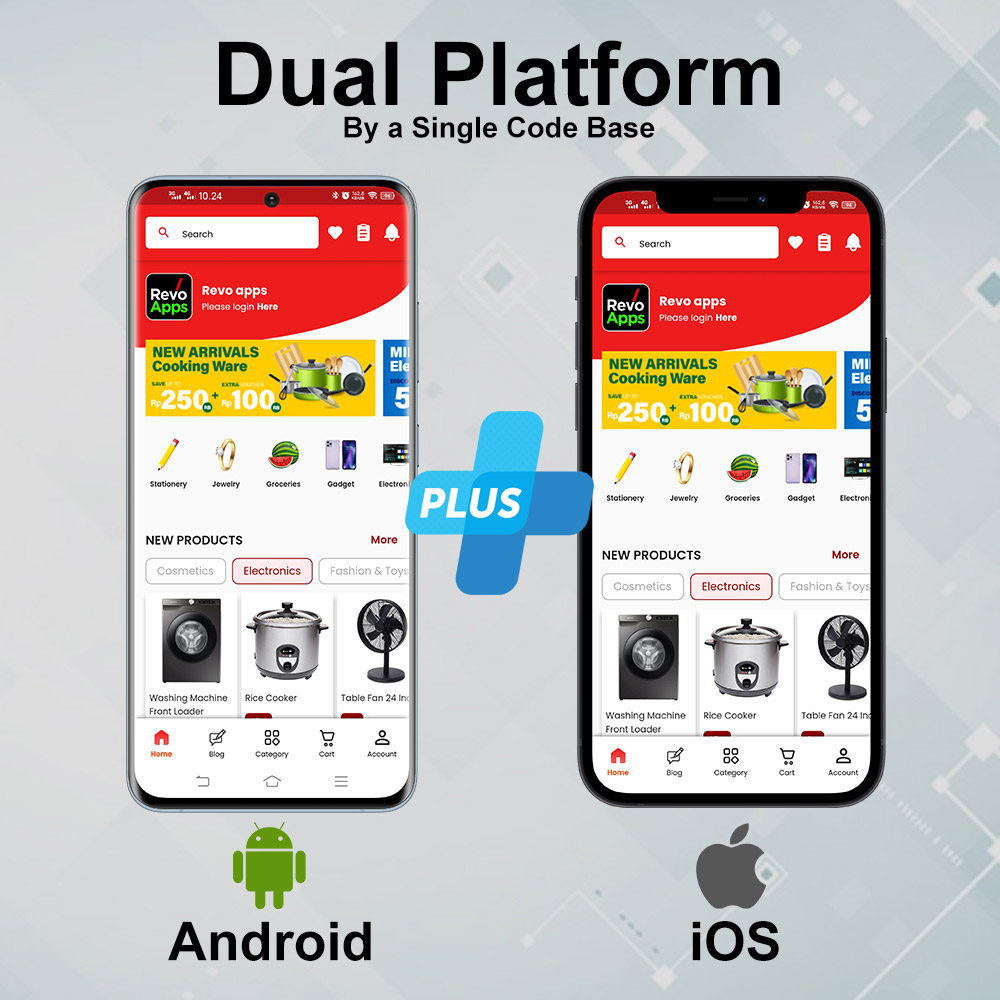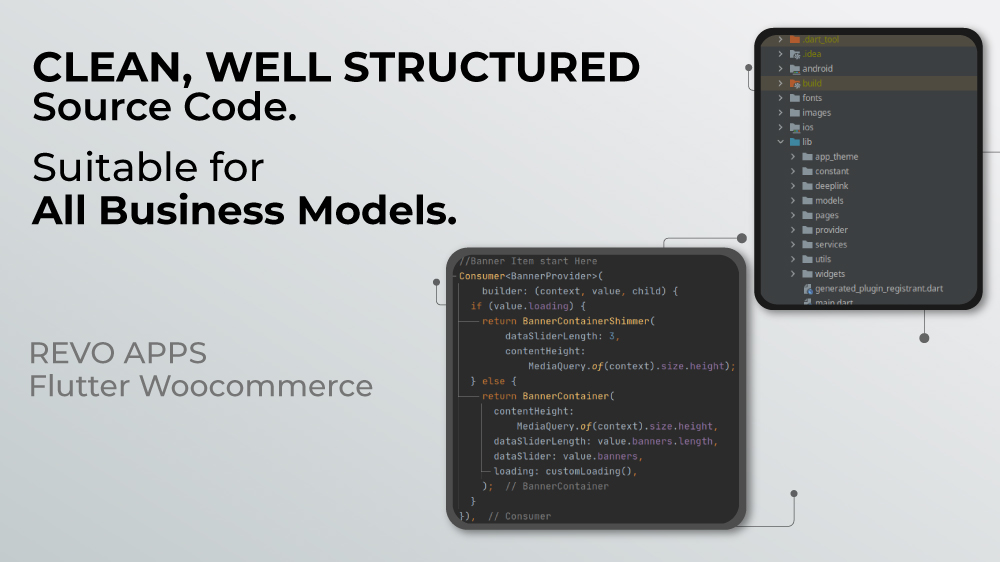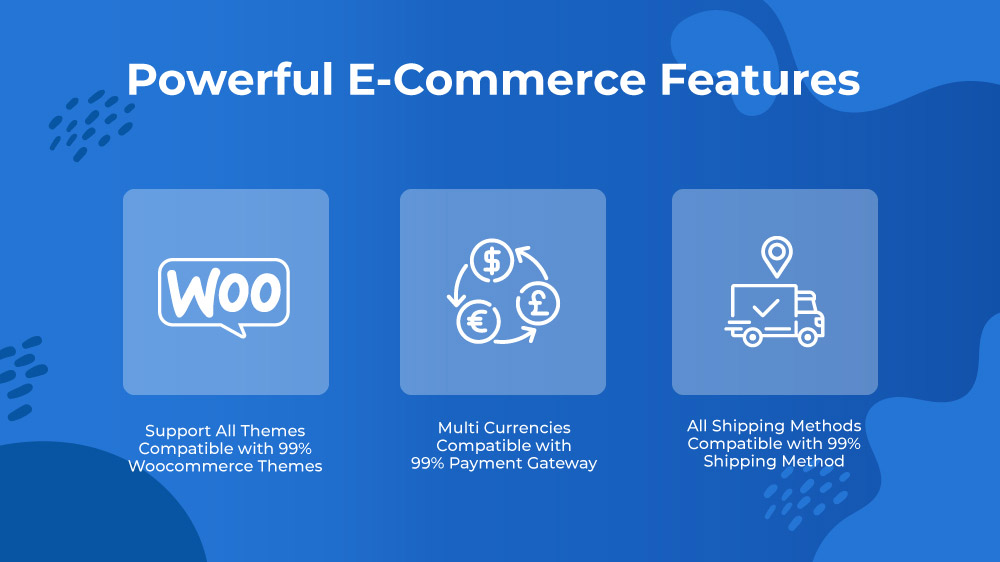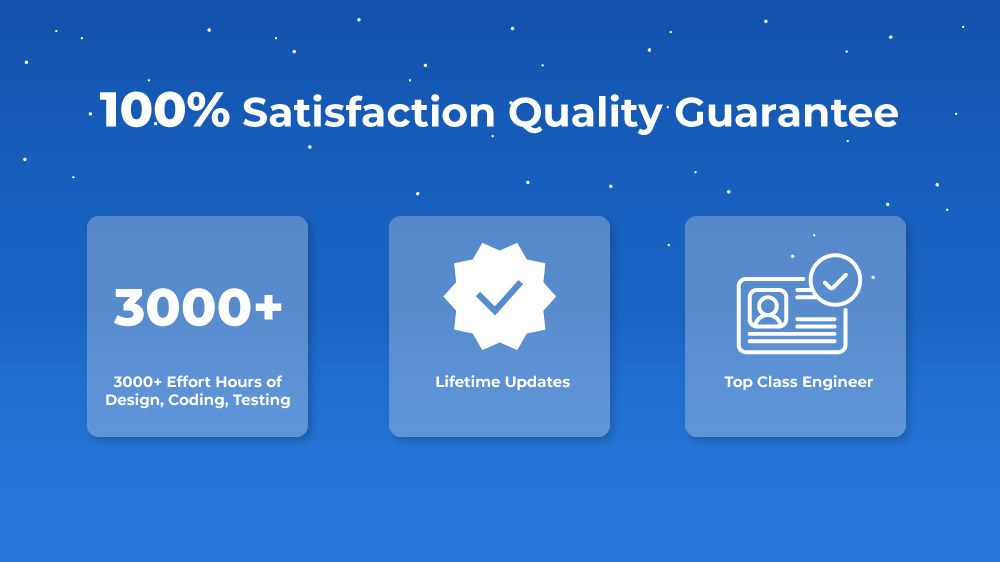 Available Features
Full e-commerce features – compatible with latest version WooCommerce framework.
Instance Synchronization – the data will be updated smoothly without waiting for time.
Great UX design – The design of this app is inspired by some of the biggest unicorn class startups in the world. Good design will increase your sales.
Multi Currencies – easy to add/edit/delete a currency.
Multi Payment Gateway – support 99% payment gateway.
Multi Shipping Method – support 99% shipping method.
Auto Complete Search – smart search by inputting only a few letters, just like Google search.
Push Notification – via Firebase; Order Status Notifications.
Wishlist – save the product you like.
Order History – order history with multiple statuses to differentiate transaction status.
Sliding Banners – post pictures and promote specific products. when clicked the customer will go directly to the product.
Smart Chat – easy to chat with admin (WhatsApp, SMS, Phone call).
Powerful App Config – setup everything from WP-ADMIN, including banners, images, posters, splash screen, intros/onboardings.
Google Analytics – easy to track the user online and number of registration via Firebase in the realtime.
[NEW] Barcode Scanner – Search for products using barcode scan (required plugin YITH Woocommerce Barcodes and QR Codes).
[NEW] Featured Video Product – Showcase your products by using videos (required plugin YITH Woocommerce Featured Video).
[NEW] Membercard – show a cool digital member card, complete with user status (wholesale/customer) and the number of points updated automatically (required plugin Woocommerce Point and Reward).
[NEW] Wholesale Prices – the application will display different prices for users who are logged in with the wholesale role (required plugin Wholesale Prices for Woocommerce).
Why Using Revo Apps ?
High Quality Source Code
Powerful Features Integrated
Cool UX Design
Fast Response Time
Very Reasonable Price
Suitable for all business models: fashion, jewelry, electronics, gadgets, automotive, accessories, furniture, and many more.
Supported Plugins
We will always develop and optimize according to the plugins used by many people.
Woocommerce Point and Reward
YITH Woocommerce Featured Video
YITH Woocommerce Barcodes and QR Codes
Wholesale Prices for Woocommerce
WP Rest Cache
Revo Apps Woocommerce Multi Language
Users can change the language according to their choice, directly from the application.
English (Default)
Indonesian
Spanish [NEW]
French [NEW]
Chinese [NEW]
Japanese [NEW]
Korean [NEW]
Arabic [NEW]
Inorder to Protect Piracy we masked original url with url Shortner kindly bypass and get your files. any Issues contact on telegram @cracyguy1
Password always: web4free.in
 😛 revo-apps-woocommerce-4_2_0.zip 😛
 ➡ https://mir.cr/FHIGZHVD