INSTANT JOB SEARCH ENGINE VERSION 4.1 RELEASED! (2020)
Instant Job Search Engine is a job aggregator that searches multiple jobsites including: Indeed API, CareerJet API, CareerBuilder RSS, and Monster RSS and Custom RSS feeds all at once. We also added Ziprecruiter.com Job Alert partner program and Glassdoor.com salary checker.
[maxbutton id="2″ url="https://codecanyon.net/item/instant-job-search-engine-aggregator/5541867″ ]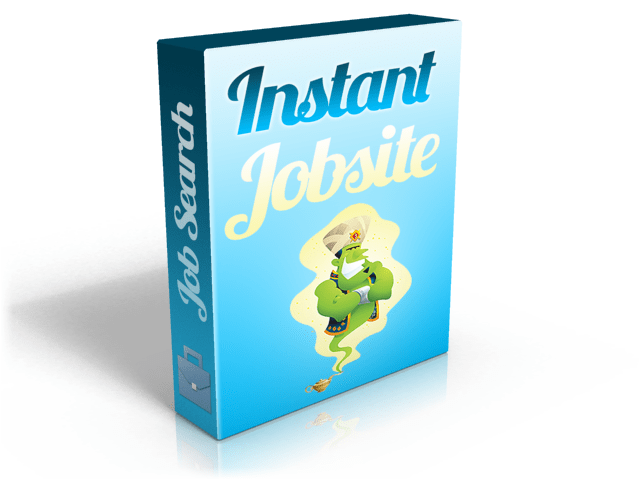 Job PHP Script – Support documentation
INTRODUCTION
Instant Job Search Engine is a Jobs Aggregator that searches multiple jobsites including: Indeed API, CareerJet API, CareerBuilder RSS, and Monster RSS all at once. You can browse jobs by Category or Location and Search Jobs in realtime as well! Furthermore the job site is user-friendly, responsive, and customizable for any job niche.
EARN REVENUE
The integrated publisher programs will help you earn revenue while also adding valuable content to your site for free.
JOB SEARCH API
FEATURES:
All-In-One Multiple Job Site Aggregator And Search Engine
Earn revenue with supported Affiliate programs
Indeed API And Careerjet Api Affiliate program
Ziprecruiter Job Alert Affiliate program
Careerbuilder and Monster.com RSS
Glassdoor salary checker widget (optional)
Extendable with other Job sources (optional)
Multilingual supports for 58 countries
GEO Location Redirect
Pagination Support
Optimized Country SEO Urls
Different Sources for every Country
Addthis.com Sharing tools
Addthis.com Mailchimp/Email CSV module
Image Slider
22 Color Themes to Choose from!
Generate Instant Job Site for any Niche
Keyword Search Or Browse By Location/Country or Category
Fully Responsive, works On Any Mobile Device or Tablet!
Super Light Weight Twitter Bootstrap Theme With Bootswatch
No Database Required, Just Upload! (Only One Configuration File)
Easy To Use
iOS App Store Demo
See the possibilities of Instant Job Search Engine what you can do with it. As an example we've added a native iOS Wrapper to Instant Jobs Aggregator. With it's fully responsiveness it behaves like a real native App! Best of all, you can Increase your revenue with Apple iAds.
[maxbutton id="1″ url="http://upload-earn.com/AeE5ZQnfTg" ]