food delivery – Multiple Restaurants food Delivery Flutter App Mealup
food delivery – Multiple Restaurant | Restaurants own Delivery Boy or Freelancer Delivery Boy | For Android And IOS | Ready To Lunch System
Demo: https://codecanyon.net/item/food-delivery-multiple-restaurants-food-ordering-flutter-app-mealup/32207237
Update Released With Wallet, Thermal Printer Modules.
26- 08 -2021

Minor Bug Fixes
Type Casting In Promo Code Model
Improve Verification In API
Language Can Be Deleted
Order Status Issue Solved
Google Map Issue Solved

22-July-2021 
Admin Panel Fixes :
Added Option For Data Delete
BULK PRODUCT Upload Feature Added

User App Fixes:
Removed Here map due to version issue and added Google Map
Cart Calculation Fixed
Language Issue Fixed
Share Button Fixed

- Wallet System Improved
- Null safety Feature Added
- Improved  safety Feature Added
- Solved all warning from user app
- Add Arabic language to app
- Business Availability Feature Added
- Change / Forgot Password Improved
- Home page design issue solve
- Add alert dialog at logout
- Remove logout from setting to profile screen 
- Remove filter icon from detail page 
- OTP issue resolve


Multiple Restaurant | Restaurants own Delivery Boy or Freelancer Delivery Boy | For Android And IOS | Ready To Lunch System

Buy Delivery Boy App From Here
Vote For Your Favorite Feature Request.
View Admin Panel Click Me
[email protected]
123456
Download User App Click Me
[email protected]
dev12345
View Restaurant Panel Click Me
[email protected]
123456
Driver Global App Download: Click Me
[email protected]
dev12345
ADITIONAL RESTAURANT DETAILS & WITH THEIR OWN DRIVERS
View Restaurant Panel Click Me
[email protected]
123456
Driver for Pizza hut Restaurant Click Me
[email protected]
123456
MealUp – Multiple Restaurants Food Ordering Flutter App
Get exciting offers and discount on premium products.
Please Subscribe And Confirm to Our Email Newsletter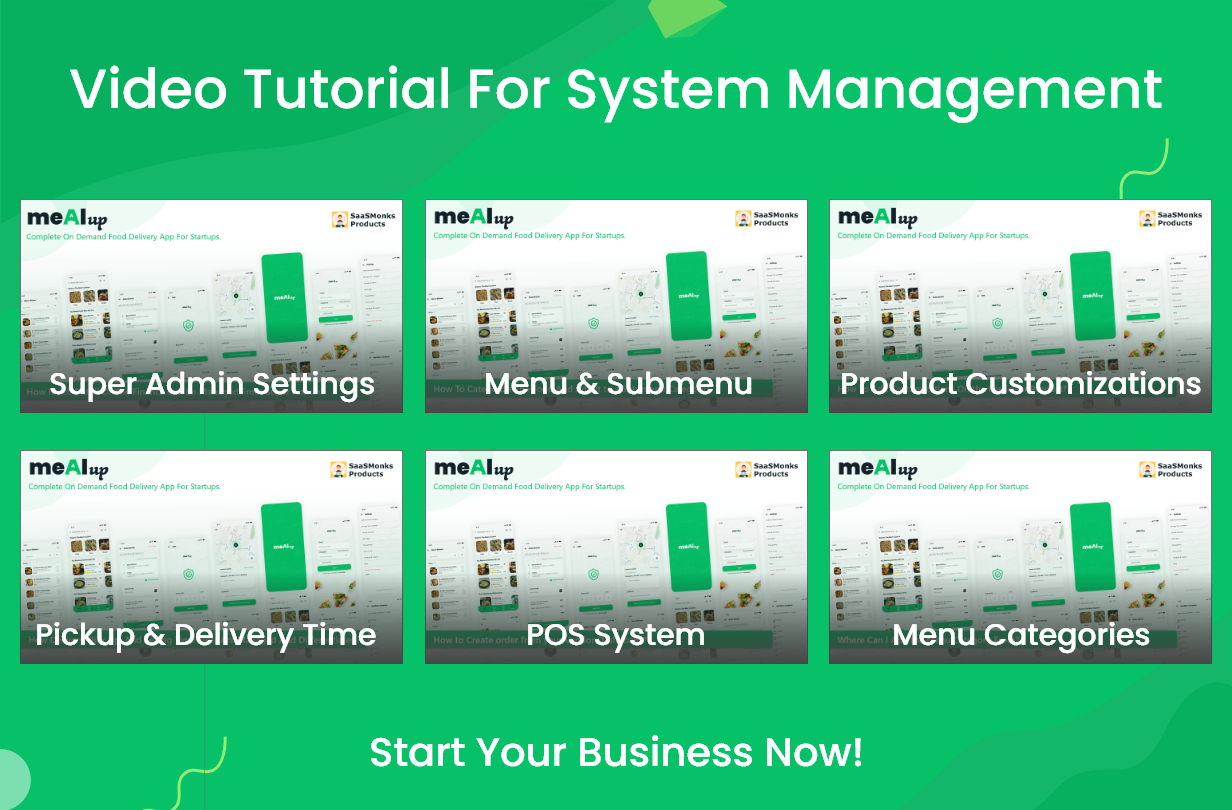 MealUp is A Complete Ordering Tech Suite: Food Delivery App Solutions
Ready made on-demand food delivery solutions for restaurants and food outlets.
Kickstart your food delivery business with our 100% white-labelled food delivery solutions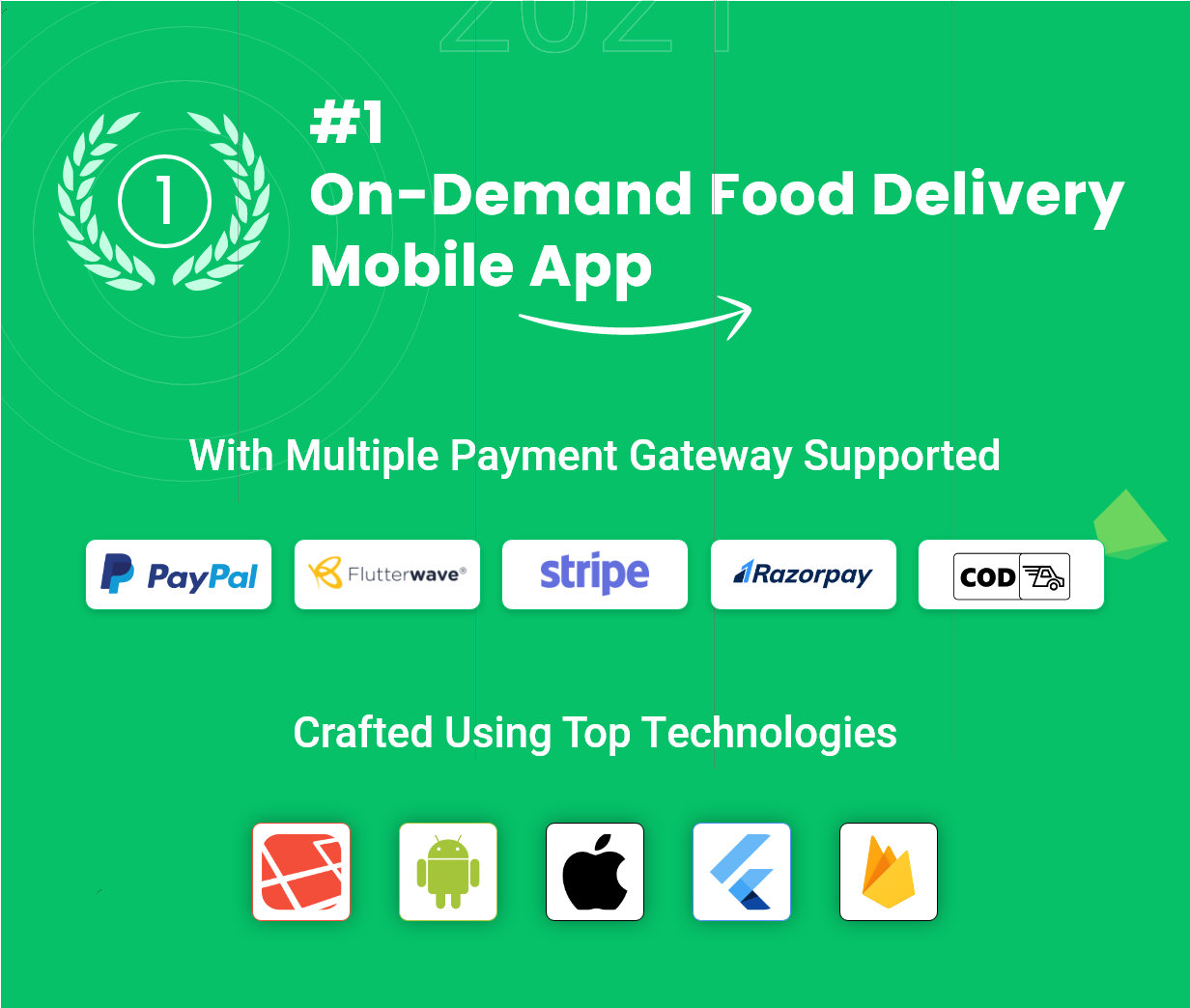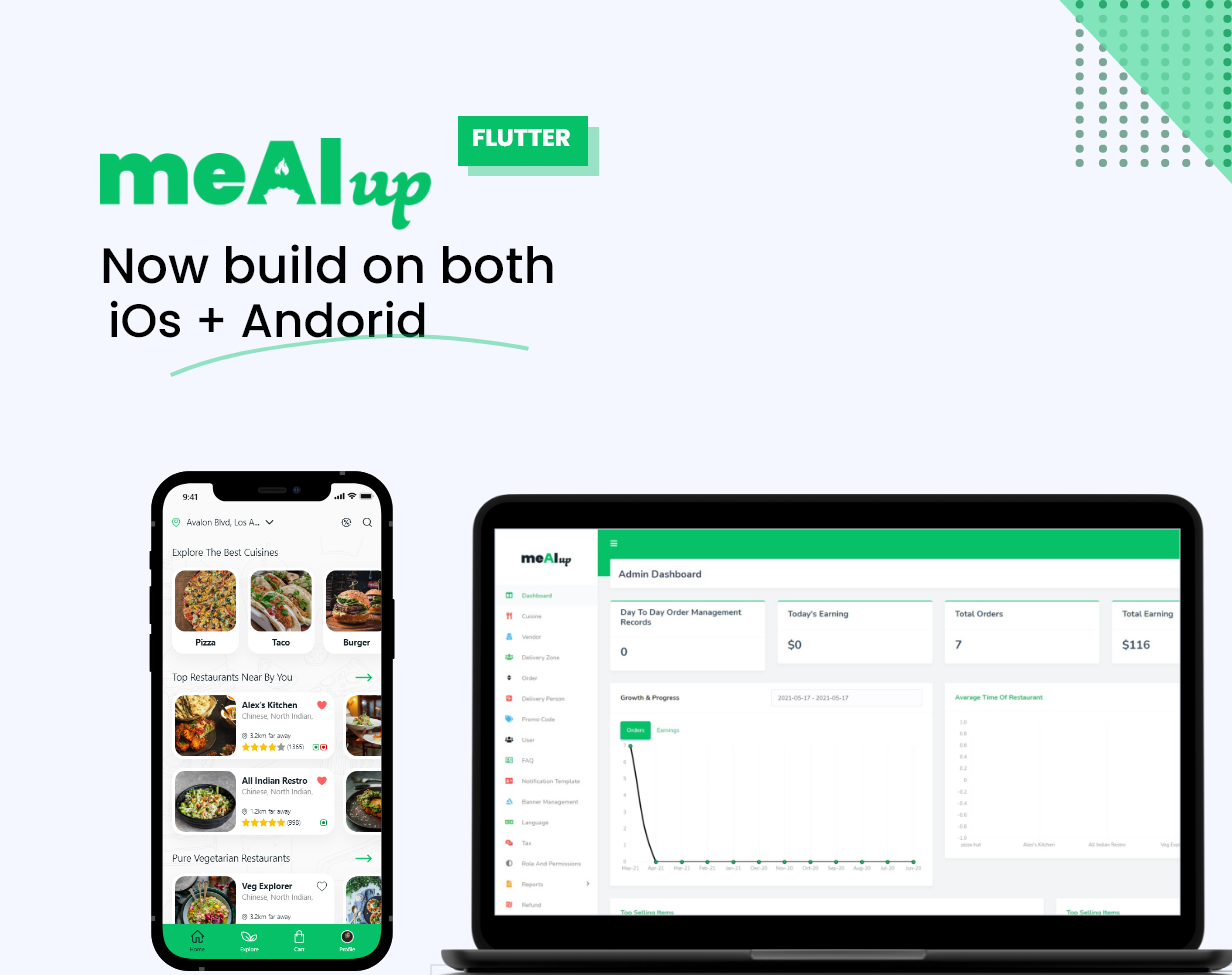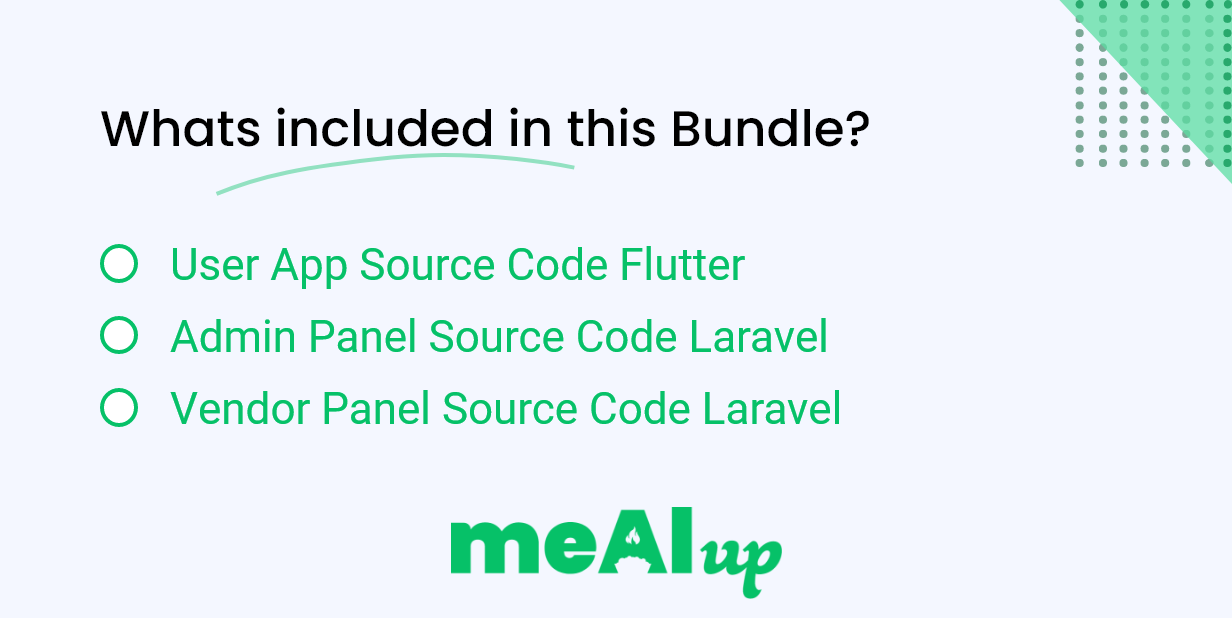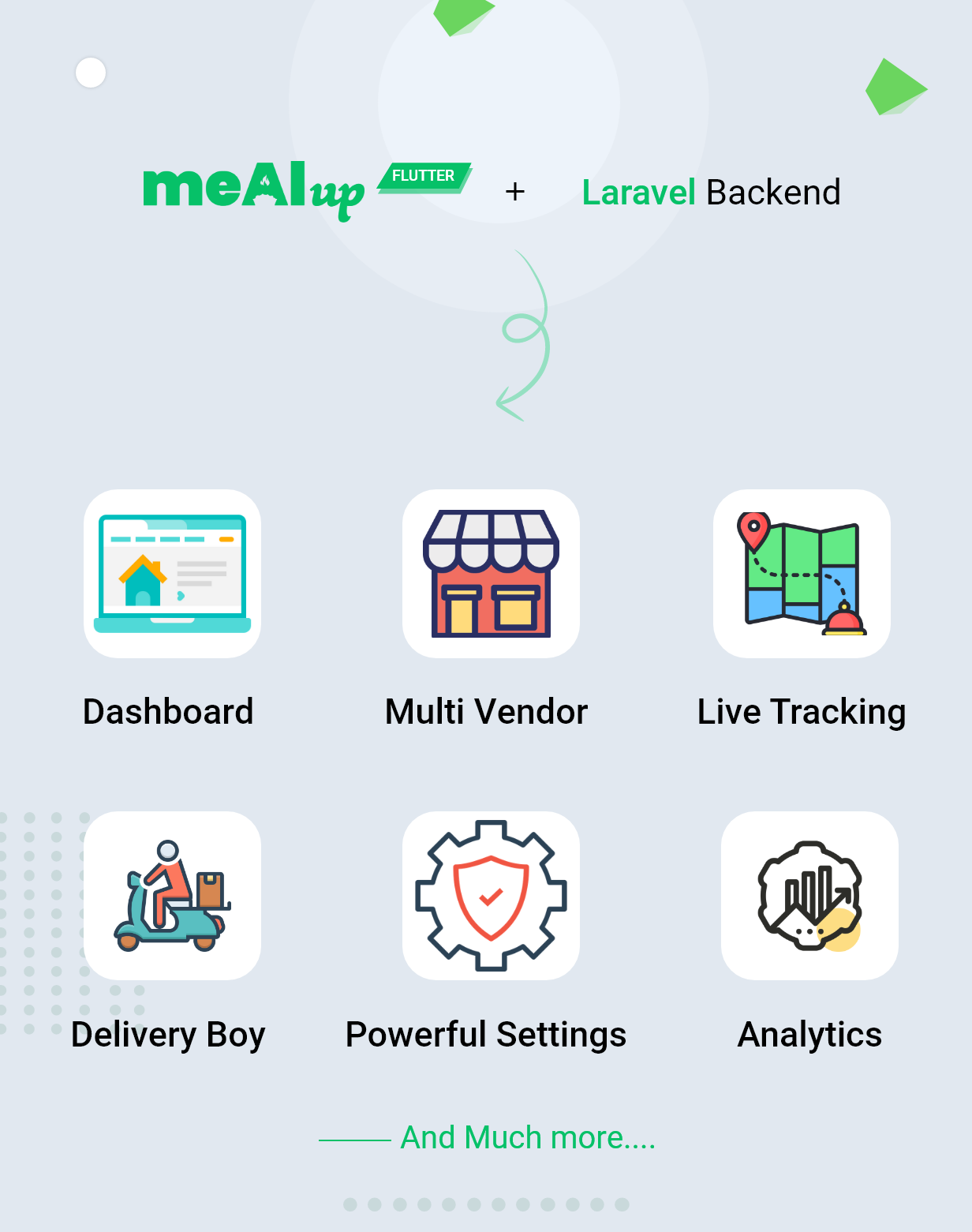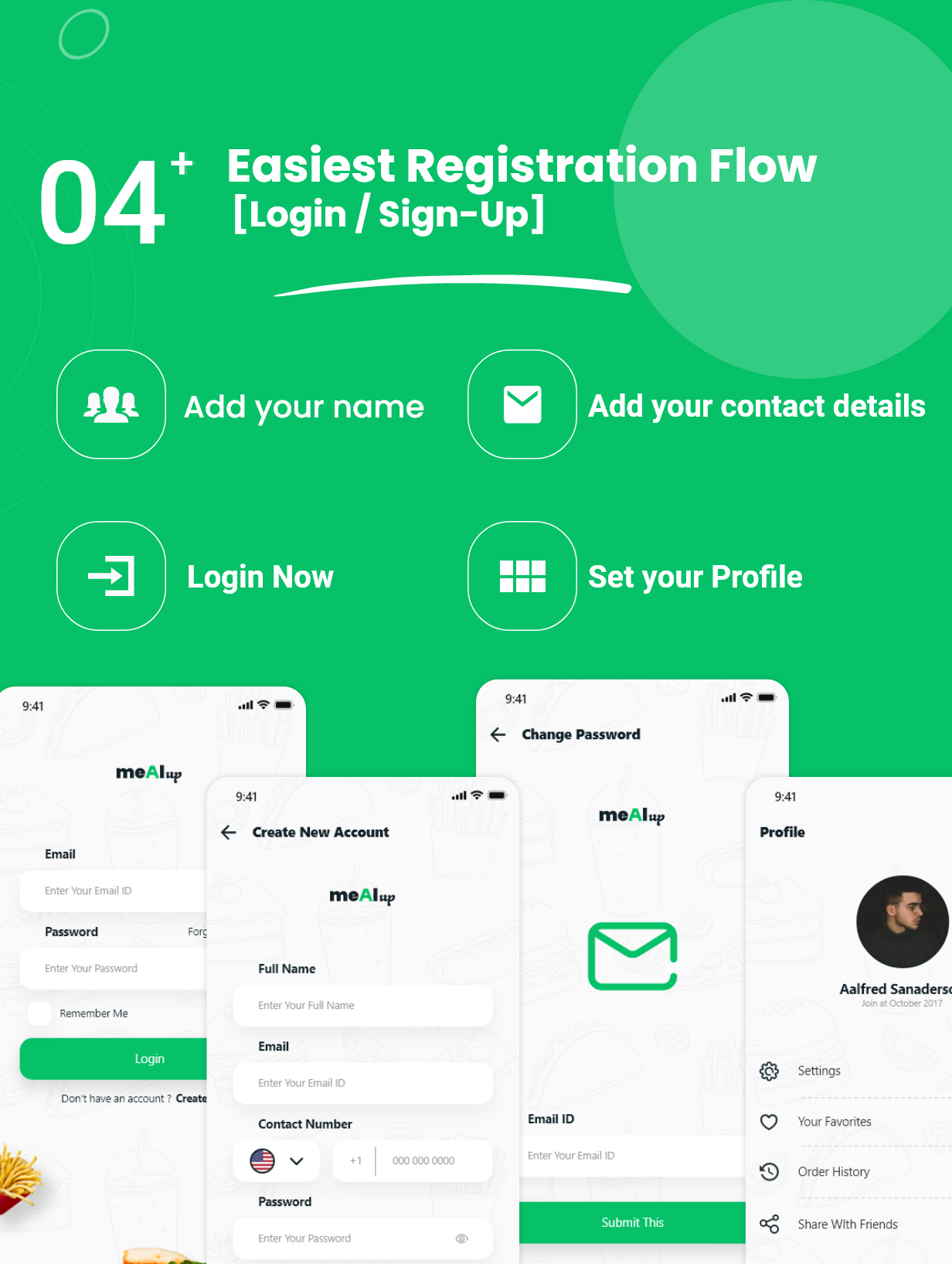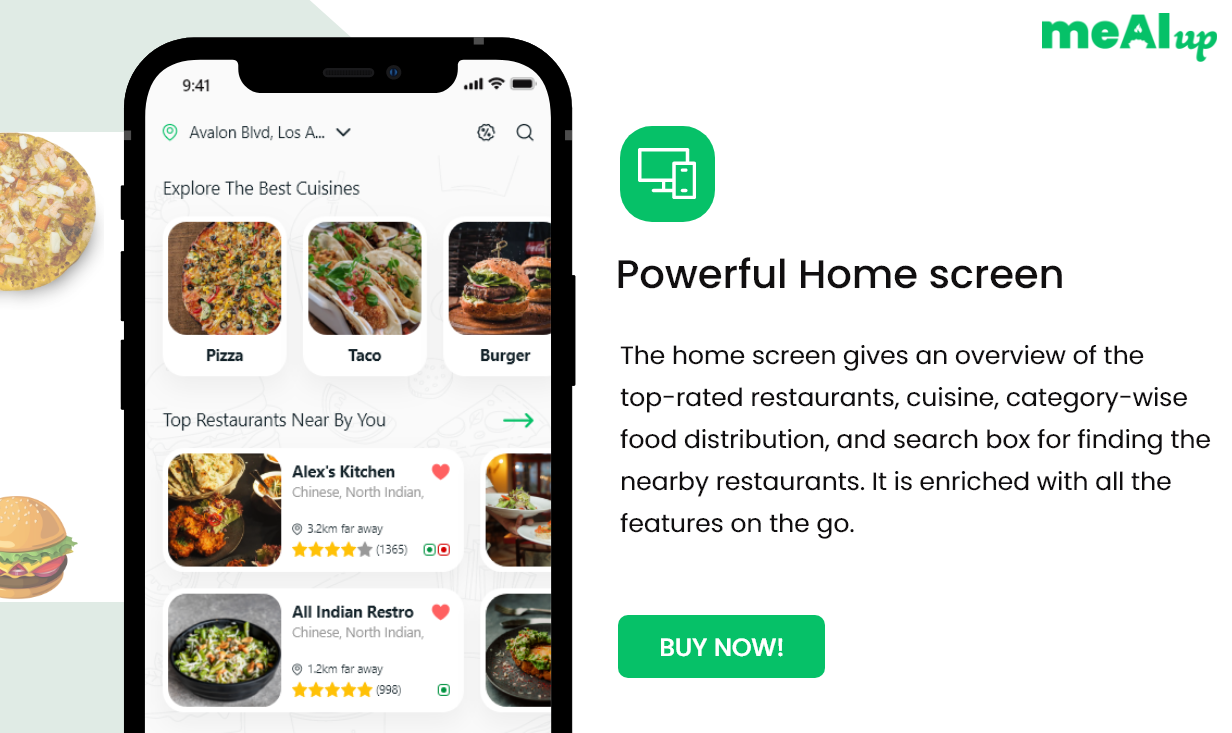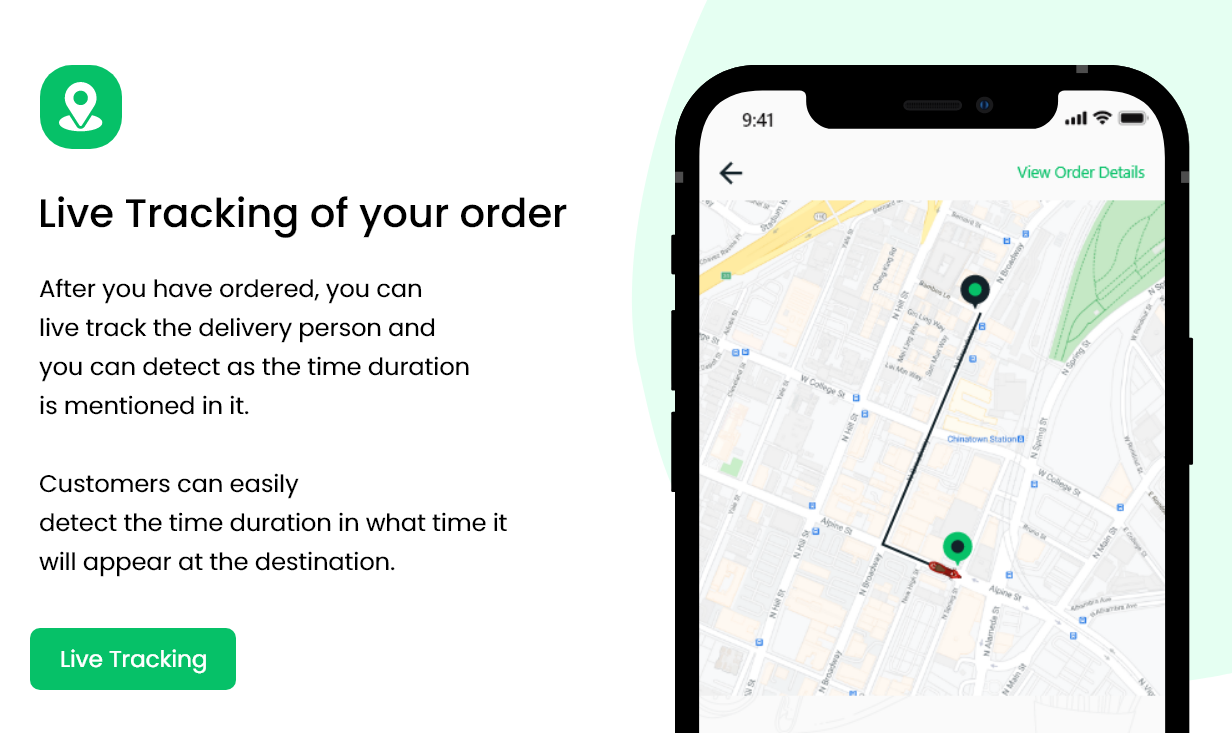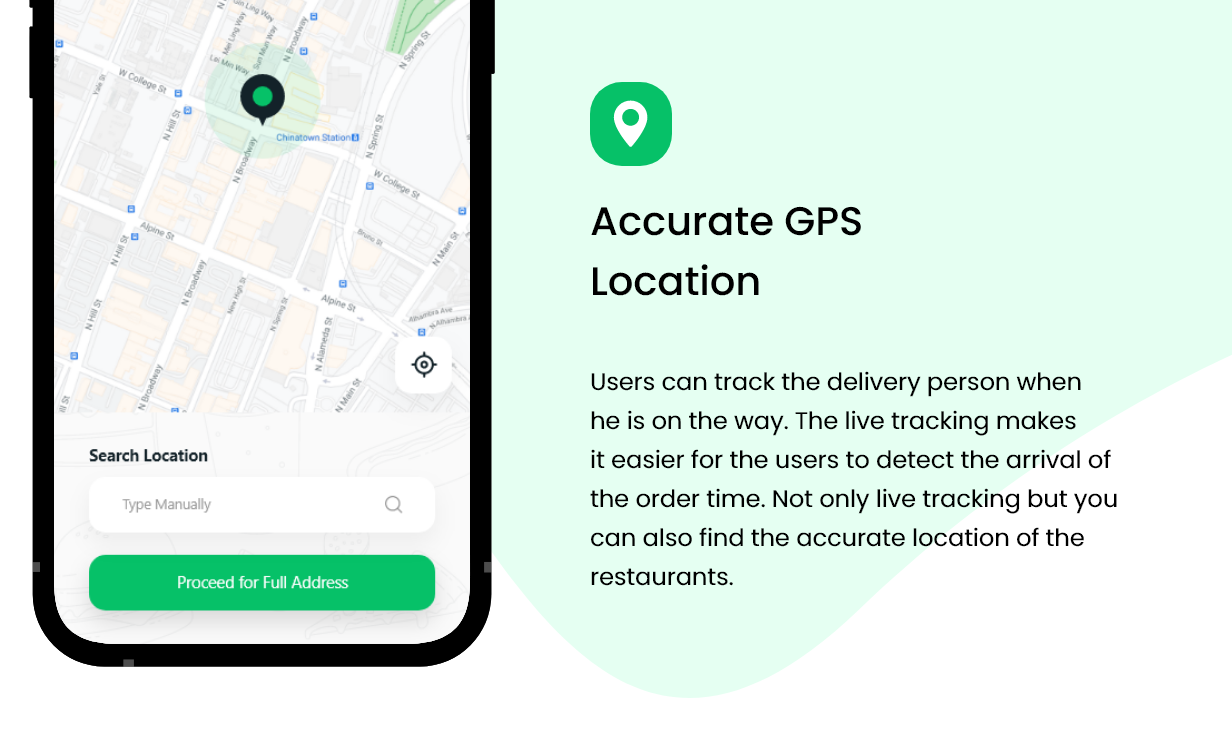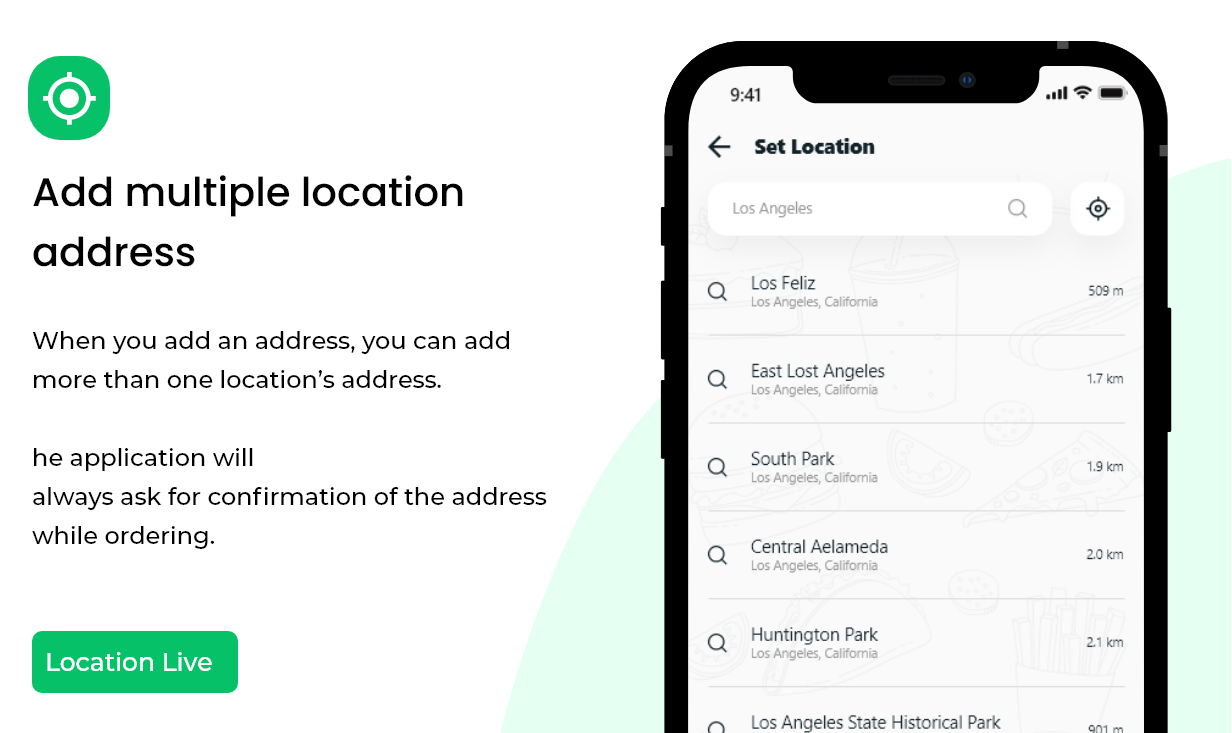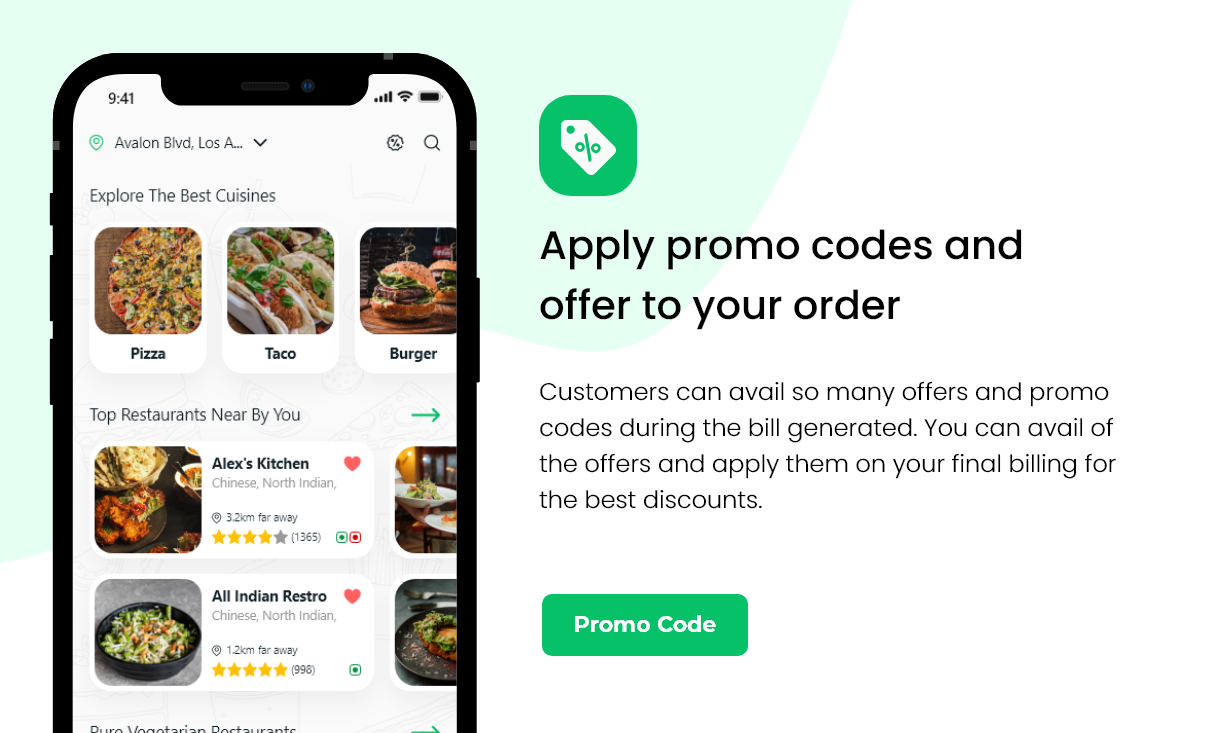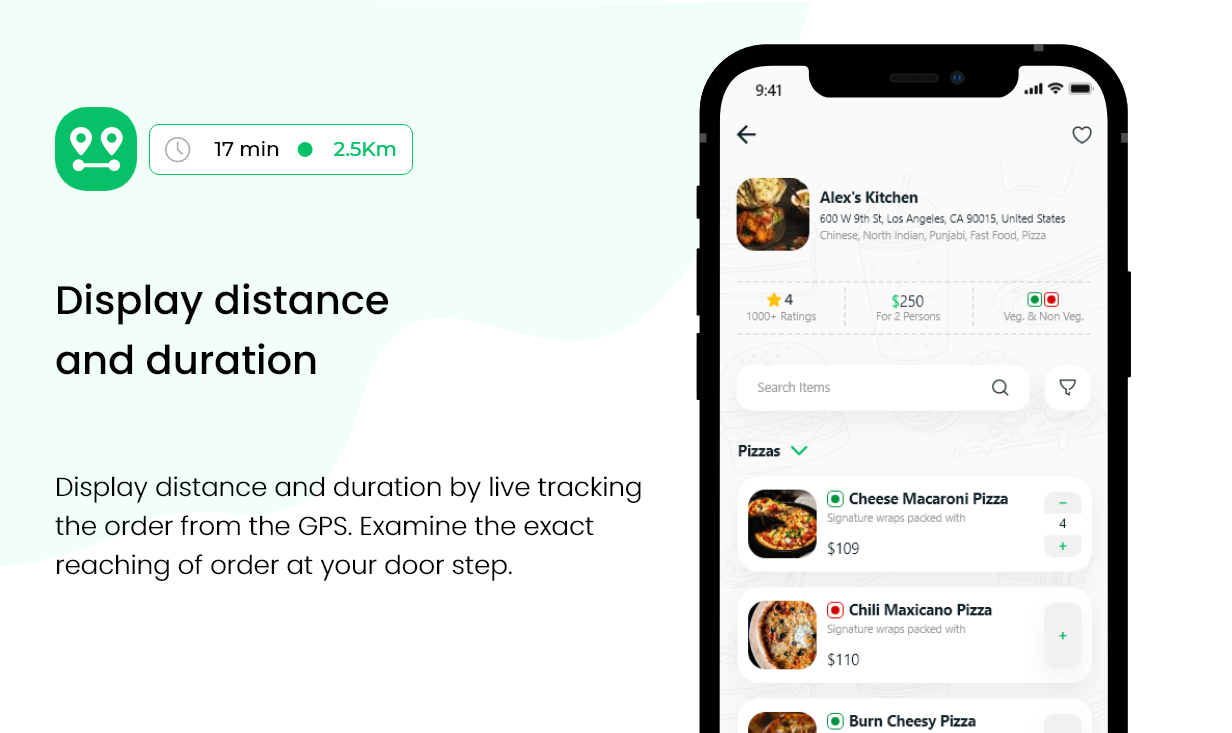 Order Management
Customers can customize their order as per their requirement using the app
Inventory Management
The store/restaurant owner can manage the availability of the items by verifying stock.
Real-time Tracking
Our real-time order tracking system helps customers to track their orders on Google Maps.
Payment Gateway
We use a 100% secure payment gateway to manage your business payments.
Promotional Codes
Keep your business organized and synchronized with our exclusive inbuilt POS.
Analytics
The Admin Panel helps the business owner with real-time analytics and earnings.