All video downloader – Social media Video saver without watermark
All video downloader without watermark is an application that helps download videos of today's leading social networks like facebook, tiktok, twitter …
You can Save SnackVideo, ShareChat, Roposo, Likee, Whatsapp, WA Business, TikTok, Twitter, and Instagram Videos and Images, Reel with All In One Status Saver. You can Download SnackVideo, Roposo, ShareChat, and Likee Video Without Watermark. You can easily share them from the App. Interstitial and Banner Ad Support and Many More Features are Available in the App, Download the App and see all the features
Demo: https://codecanyon.net/item/social-media-video-saver-all-video-downloader-without-watermark/29363991
Upcoming features:
Whatsapp and Whatsapp Bussiness story download support for Android 10+
Instagram story download support
Facebook story download support
And many more…
Current Version 4.2.0 [08-AUG-2021] Android 11 Support Added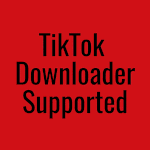 ✅Added Support for Android 10+ (API level 30)
✅Sharechat images download
✅Moj images download
✅Instagram Carousel videos and images downloader
✅YouTube Downloader
✅Facebook Stories Downloader
✅AppOpen Ads (AdMob new ads)
✅In App Purchase (Most Demanding)
✅Facebook Private Videos Downloader with HD/SD options 
✅Multiple Files/Videos Downloader 
✅ In App Update (no need to manage app updates, Google prompt users to update app )
App Status:
Tiktok downloader currently supported using VPN .
Special Note:
We are not selling our app outside from codecanyon.com so please beware from scam/fraud websites and any other places . You won't get any original source code outside codecanyon .
App Features:
✔️ Easy to Customize Awesome UI
✔️ Built-in Auto Downloader
✔️ TikTok Video Downloader -No watermark
✔️ ShareChat Video Saver Without Watermark
✔️ Snack Video Saver Without Watermark
✔️ Roposo Video Saver Without Watermark
✔️ Whatsapp and Whatsapp Business Status Saver
✔️ Likee Video Saver Without Watermark
✔️ Download Instagram Private Account's Videos and Images
✔️ Facebook Video Saver
✔️ Facebook Private Video Downloader
✔️ Twitter Video and Image Saver
✔️ Moj Video Downloader no watermark
✔️ Mx Takatak Video Downloader no watermark
✔️ Roposo Video Downloader no watermark
✔️ Chingari Video Downloader no watermark
✔️ Mitron Video Downloader no watermark
✔️ Zill Video Downloader no watermark
✔️ Instagram Story Saver
✔️ Instagram Reels Downloader
✔️ Instagram Private Video Downloader
✔️ All Major Device Compatibility (Android 11 Supported)
✔️ Preview the video you want to download
✔️ Multi-Language Support Added (Most Demanding)
✔️ Support downloading videos from 16 in 1 popular social networking platforms
✔️ Ad-mob ads/Facebook Audience Network and Unity ads integrated
✔️ Android Studio Code (Recommended Version – 3.6.1)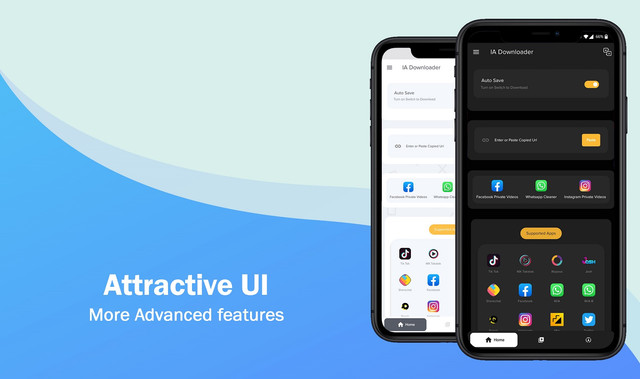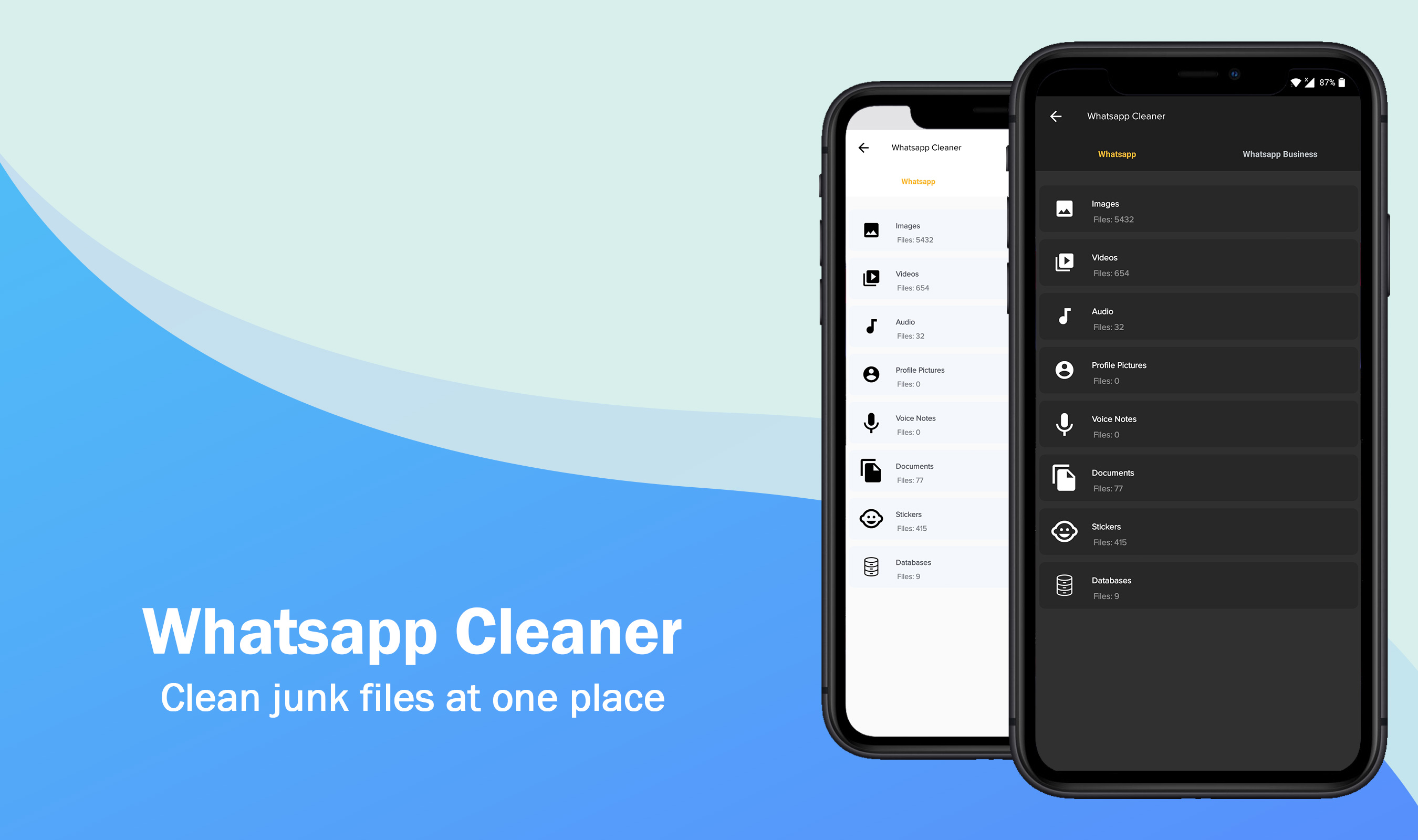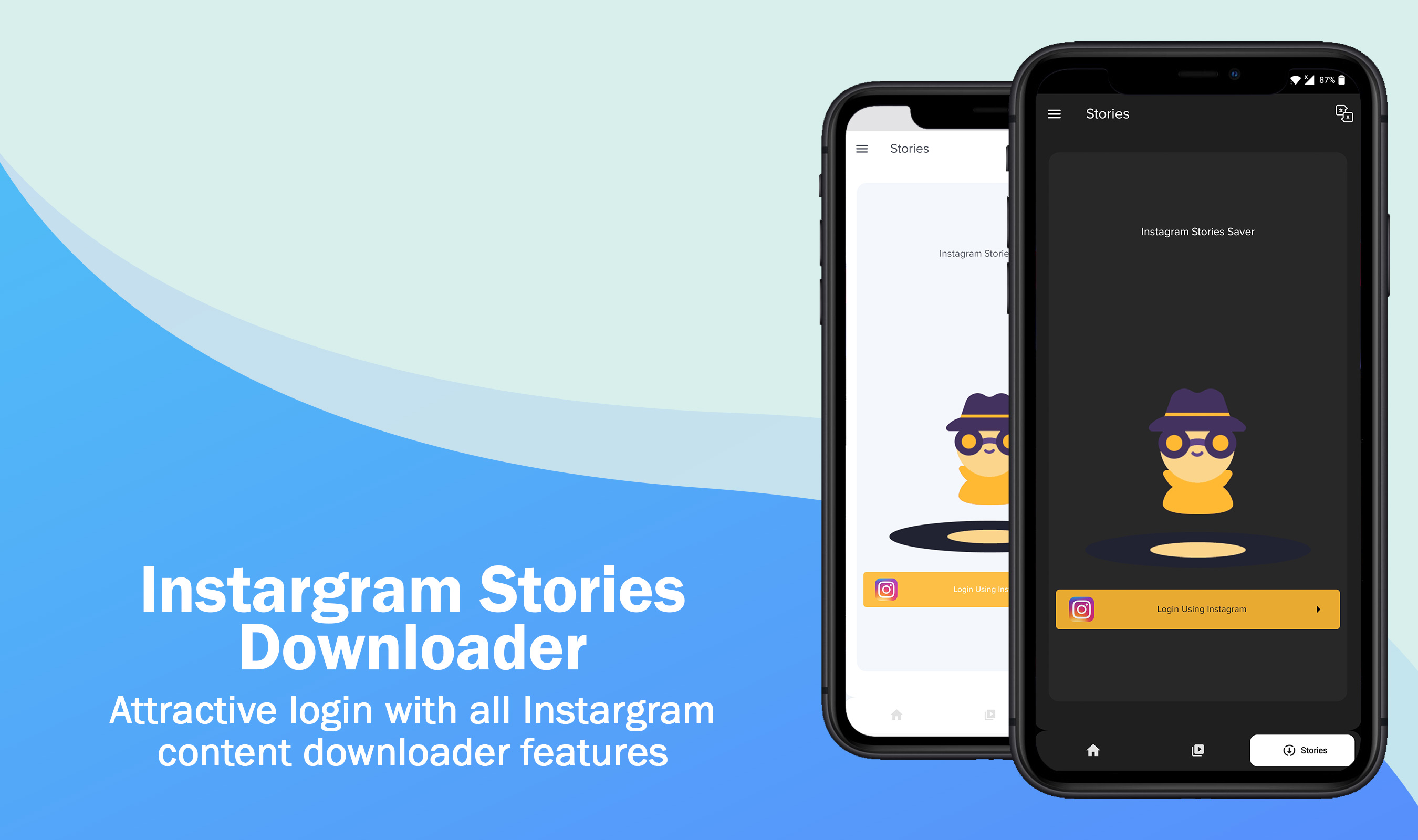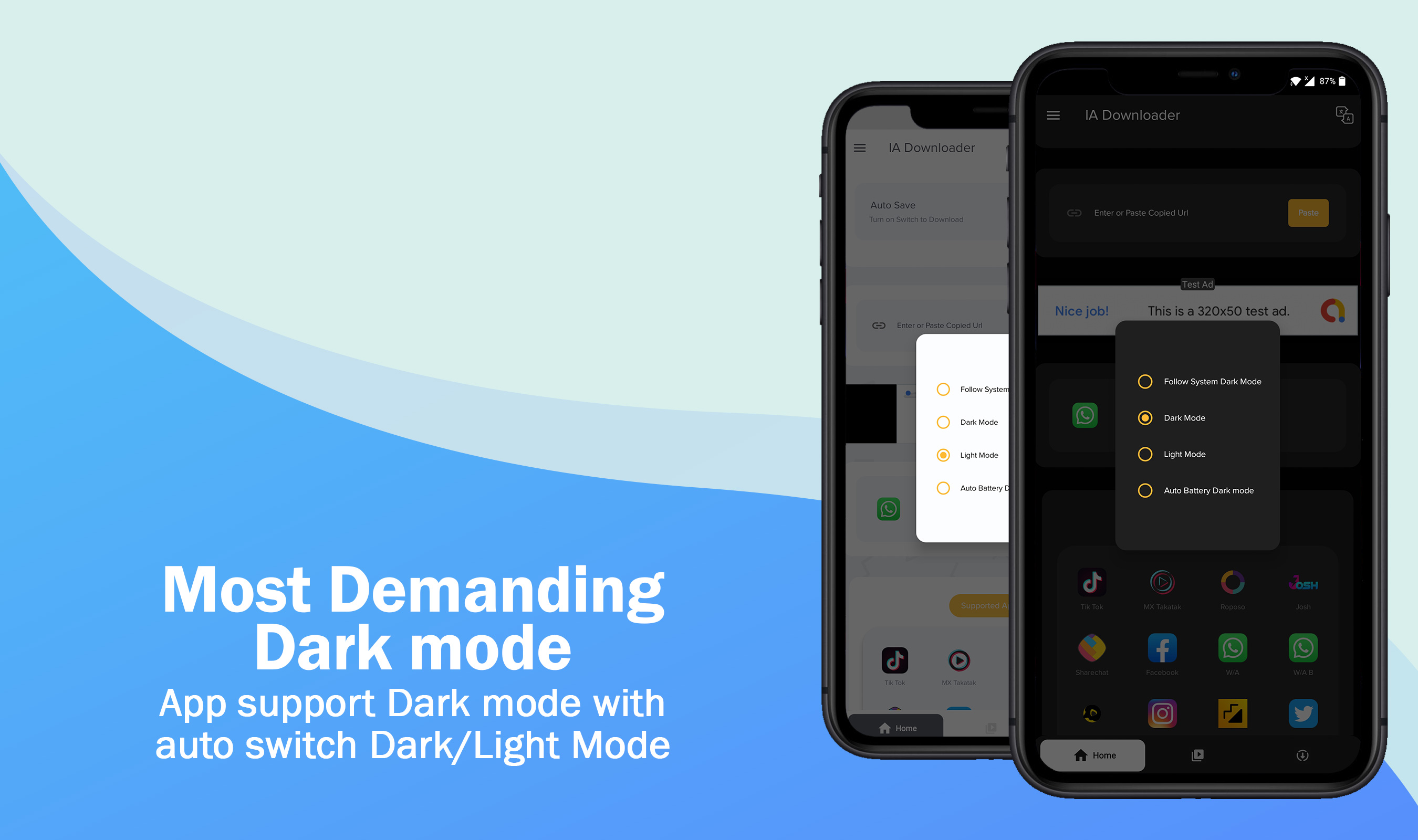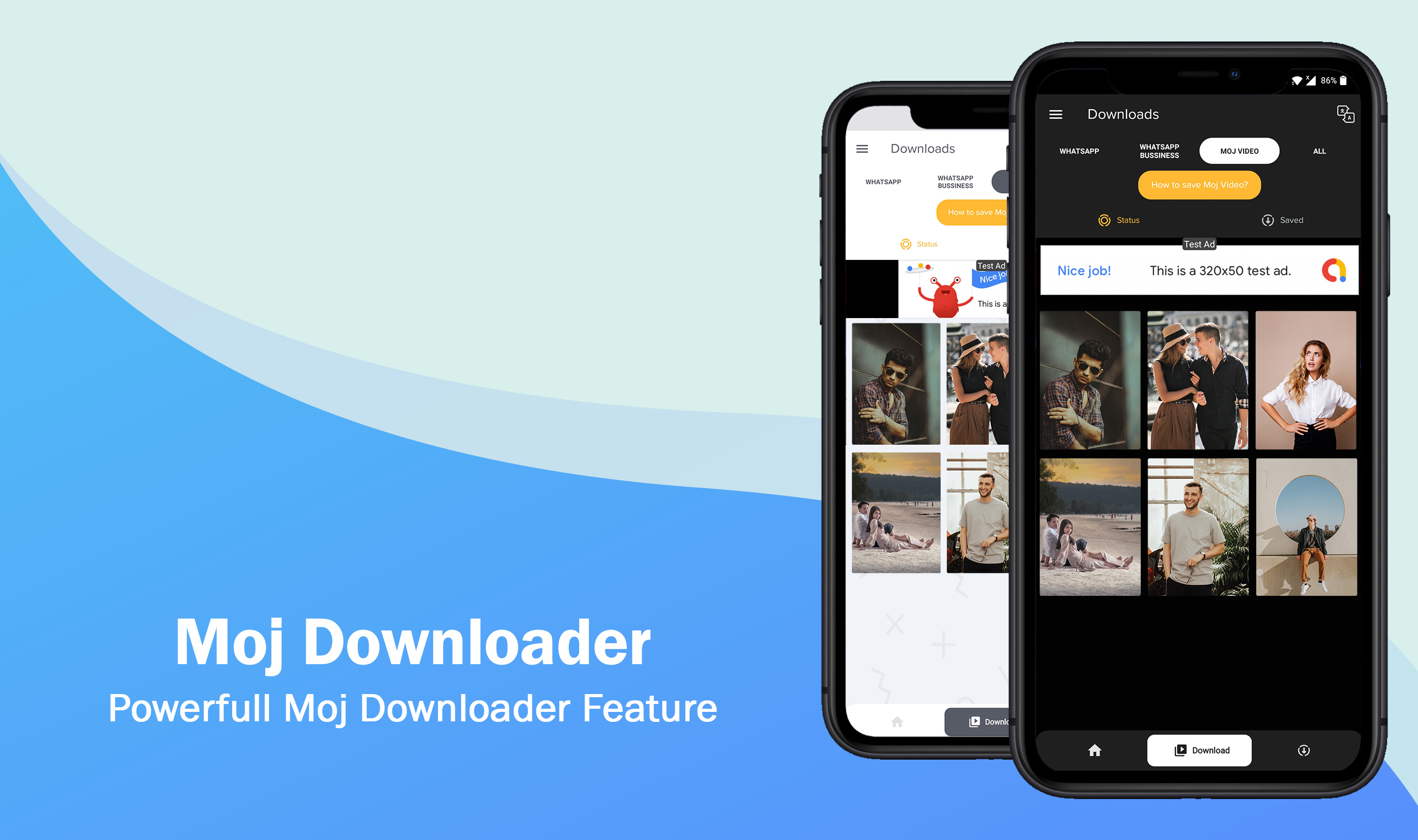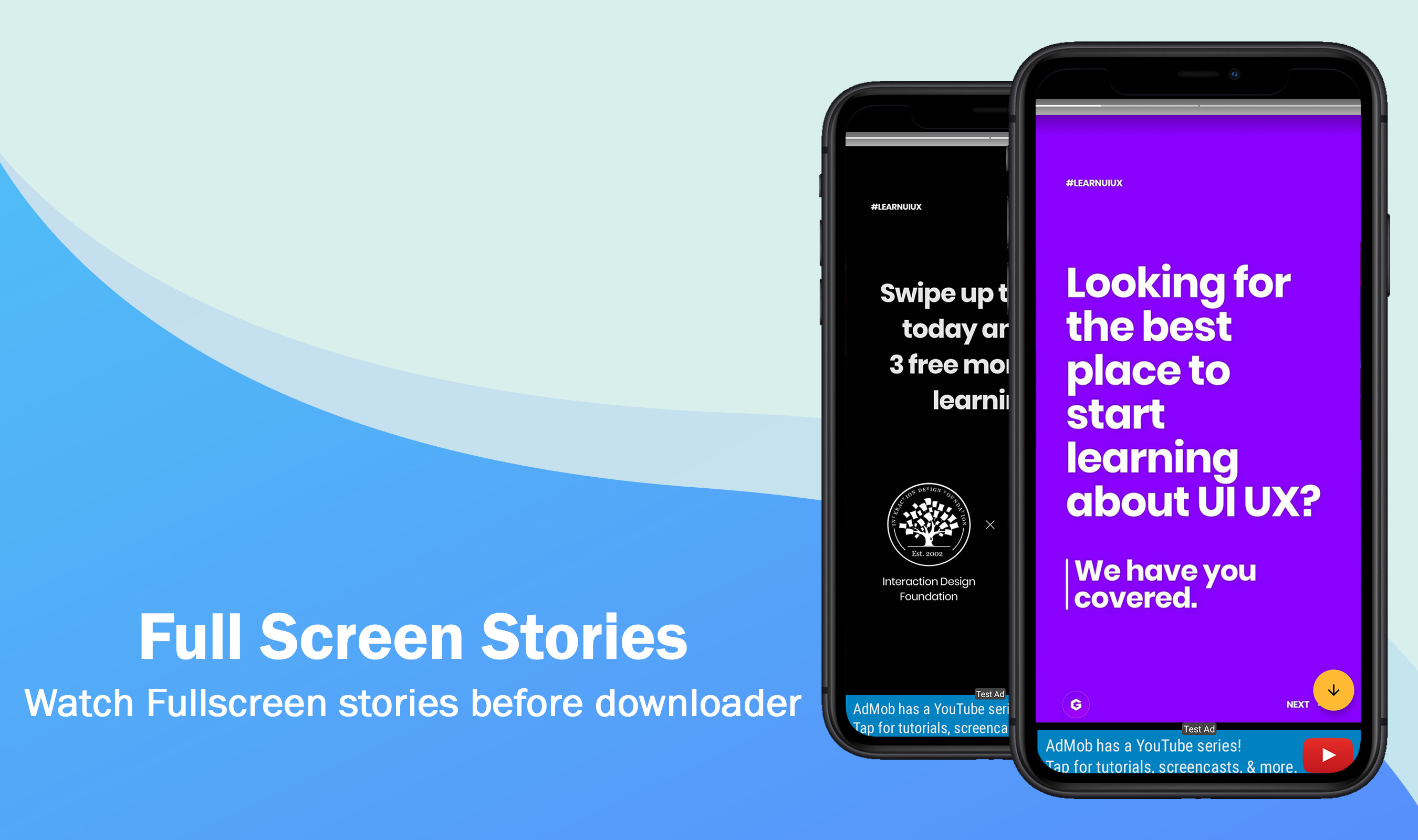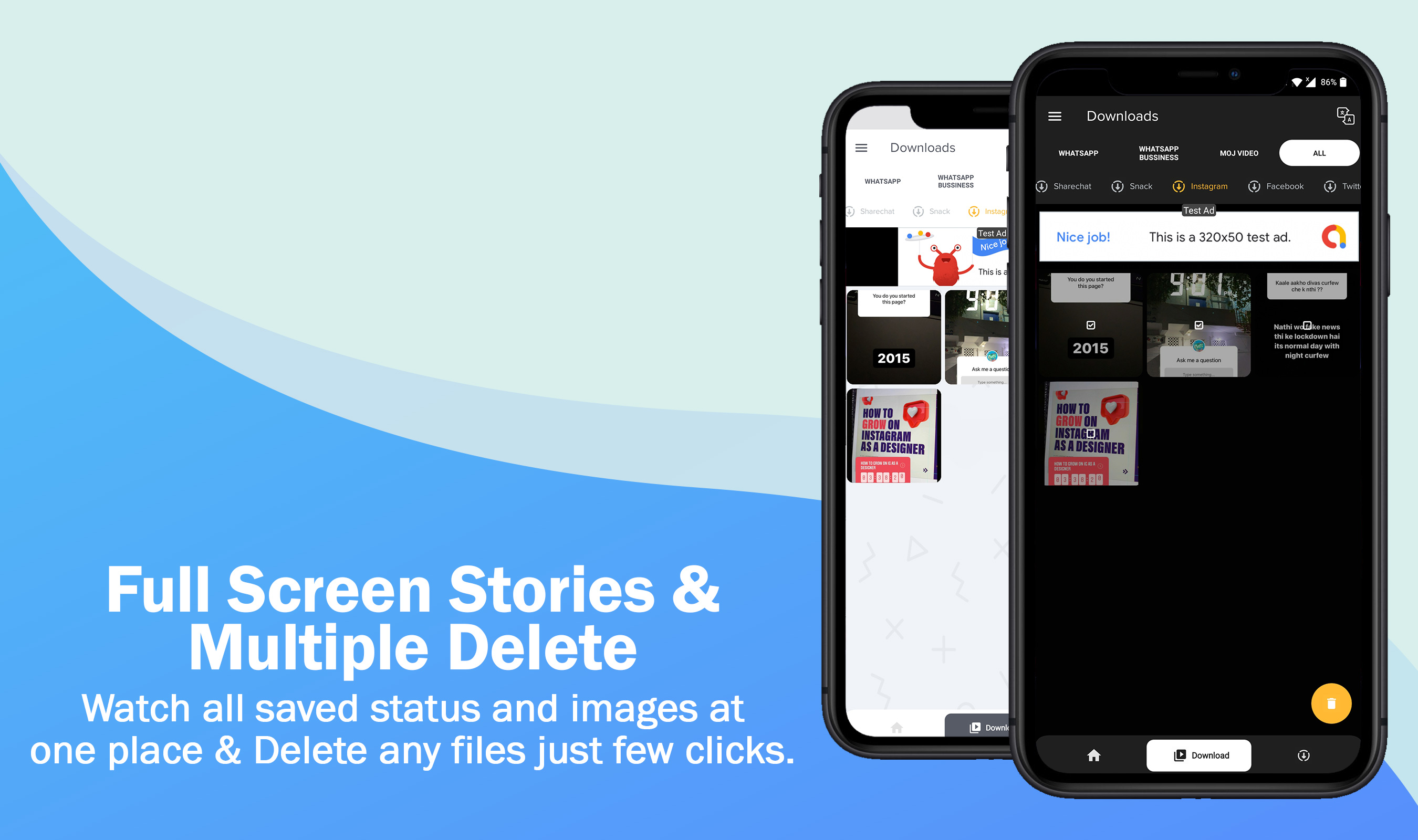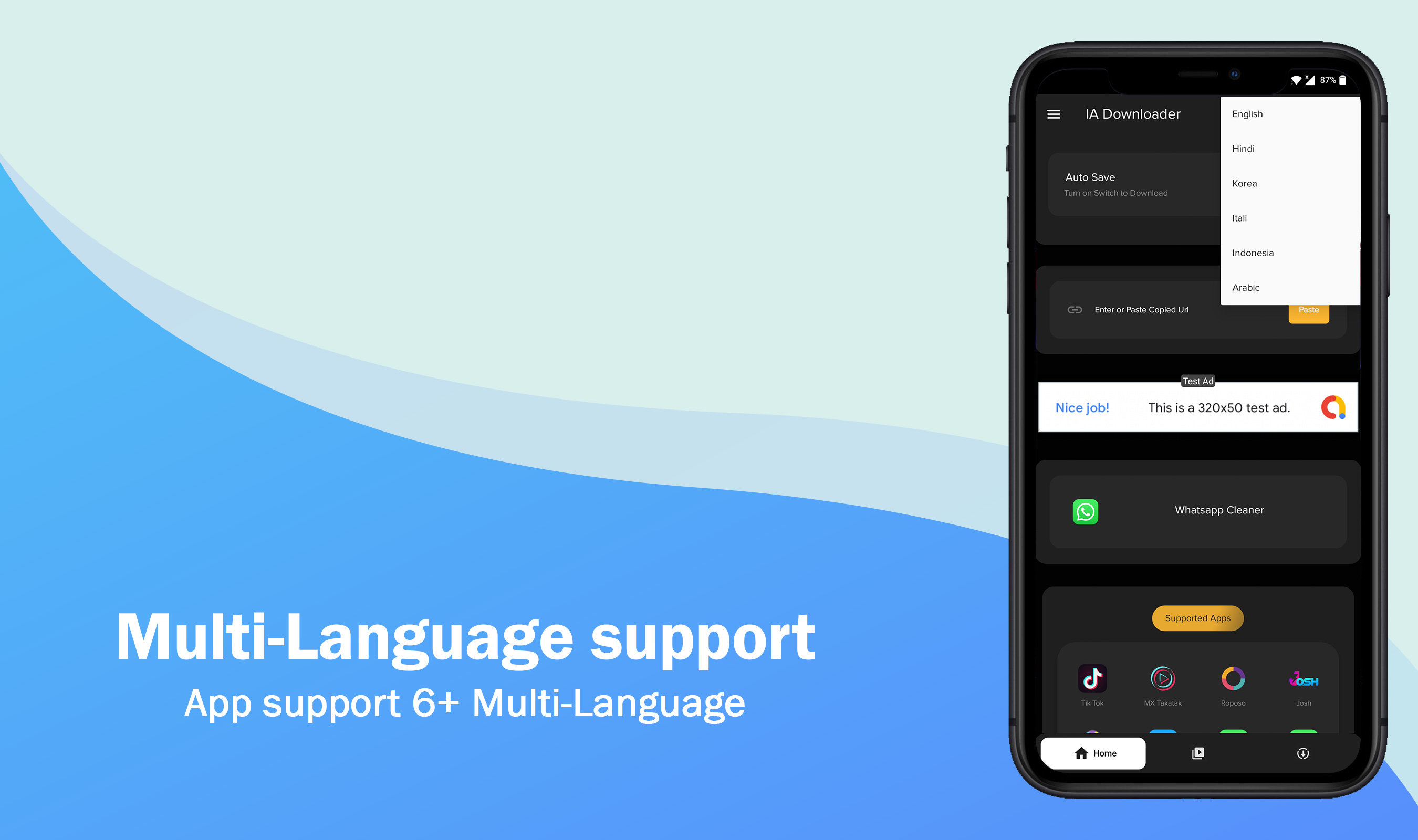 APK Demo:

Requirements:
Android Studio version 3.6.3 or higher
Gradle version 3.6.3 or higher
Faced a problem? Need assistance with the product? No worries – our customer support team is always ready to help you.
Support requests are being processed on business days from 8:00PM to 2:00AM (GMT +5:30) [generally] within 24h to 48h in the order they were received.
We suggest, while our team reviews your support request, please read the documentation that comes in the zip file of Codecanyon. You can download it from Codecanyon: https://codecanyon.net/downloads
We are in GMT+5:30 timezone. We address all the support queries 7 days weekly.
If any support ticket has no response from the item owner for 7 days, the ticket will be considered closed. If you need further assistance you can create another ticket or drop us an email asking to re-open the ticket for you.
If you like our product and support then please drop a rate and write a review at: https://codecanyon.net/downloads
Refund Policy
We don't offer a refund. (If the item is downloaded)
Please read the description and compatibility content thoroughly before purchasing as we don't offer a refund if you buy it by mistake.
Greetings from IA Team
We are actively looking forward to your feedback in order to make our product more efficient for you. Thanks again!
Notes:
Don't use the same logo which app is having and also don't use whatsapp, instagram, facebook, and other platforms original logo, Make it your own and replace them with your one.
If Any Social Platform change their video downloading source then video will not work and We can not guarantee the time required to make it available again.
If any kind of app suspension/rejection on Playstore then we are not responsible for that.
Instagram reshared story won't be downloaded, you can download only user uploaded content.
Tiktok backend code not included
Frequently asked questions (FAQ)
1. Does Google Play allow to publish this app on the store?
Of course, YES. Something you need to do is make changes to your package name, app name, logo, colors, and so on. Then build an App Bundle or APK file, and publish it to the Play store. If you have any problems during upload, I'll help you via Skype or Teamviewer.
2. Do you support if the app has problems after purchased?
YES. You just send to me an email via [email protected], attach what issues you met. We will assist you to fix those issues. Or contact us on Telegram
3. Do i need any server or any backend?
No, You don't need any kind of server or backend. This app is ready to publish app you just need few changes before publish on Playstore that are documented in app's document.
4. This app support tiktok video download?
Yes, Of course.